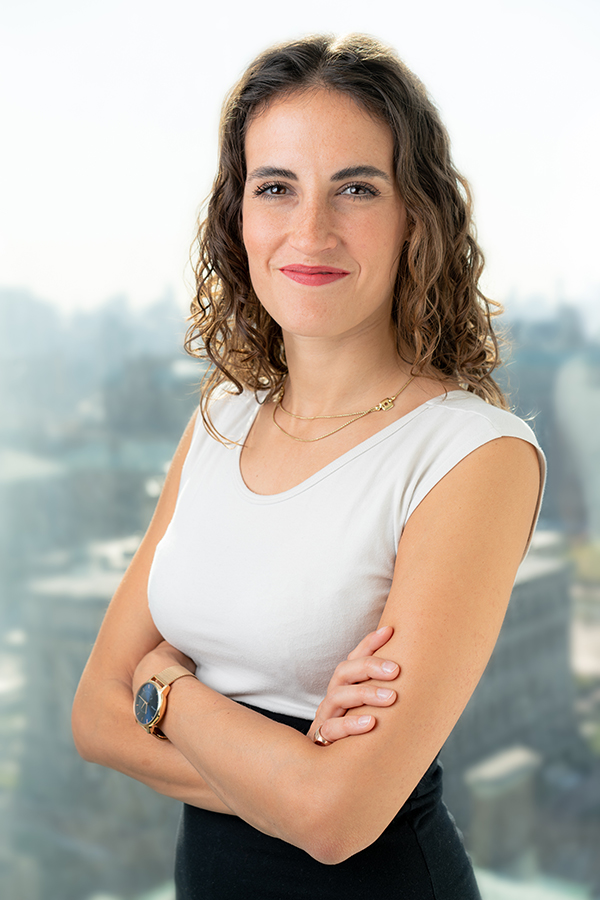 Welcome to my website!
I am a PhD candidate at Columbia University specializing in formal political theory and experimental methods.  Starting Fall 2021 I will be a postdoctoral fellow at Collegio Carlo Alberto, Turin. 
My research uses game theory to study the organization of political parties. With incentivized experiments, I study how information affects voters' behavior.
You can reach me at giovanna [dot] invernizzi [at] columbia [dot] edu.