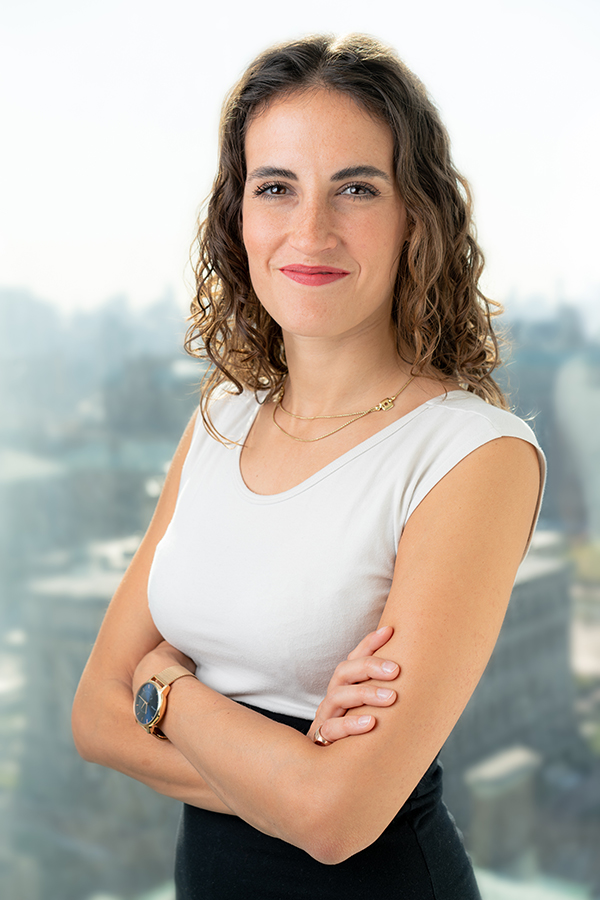 Welcome to my website! I am a Postdoctoral Fellow at Collegio Carlo Alberto. In Fall 2022, I will be Visiting Professor at Bocconi University teaching a graduate course in Comparative Political Institutions. I received my Ph.D from Columbia University. 
In my research I use formal models to study how political parties organize. I also study how information affects voters' behavior with incentivized experiments.
You can reach me at giovanna [dot] invernizzi [at] carloalberto [dot] org.